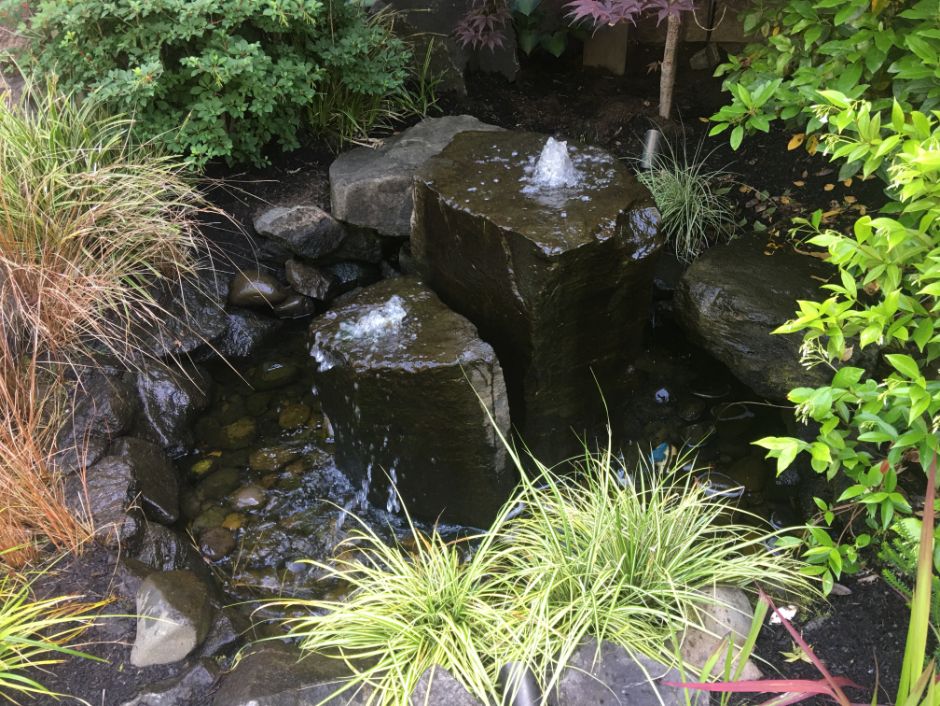 When you are in need of a reliable company to take care of your custom water features call on Otty's Landscape Construction LLC in Milwaukie, Sunnyside, Clackamas, OR. We offer custom water features, ponds, and fountains that will meet all of your particular needs.
At Otty's Landscape Construction LLC we know it's the little things that make a big difference in the appearance of your home. Since 1990, we have been the ones to go for all of your water features, ponds and fountains. When our professional team works on your water features you can guarantee we will do an exceptional job. We know exactly how to incorporate one of a kind water features that will make your yard stand out.
Water features, ponds, and fountains add a serene element to the look and feel of your home, office or yard. Our professional staff will do custom water features that meet your specific sense of style. It doesn't matter what particular requests you'd like for your water features we can take care of you. Otty's Landscape Construction LLC will go above and beyond to make construct artisan water features that will enhance your entire yard.
Instead of wasting time and energy trying to build water features yourself contact the professional. We always make you the priority as a customer and will ensure you will be pleased with the service we provide. Otty's Landscape Construction offers affordable and honest rates for all of our water feature services.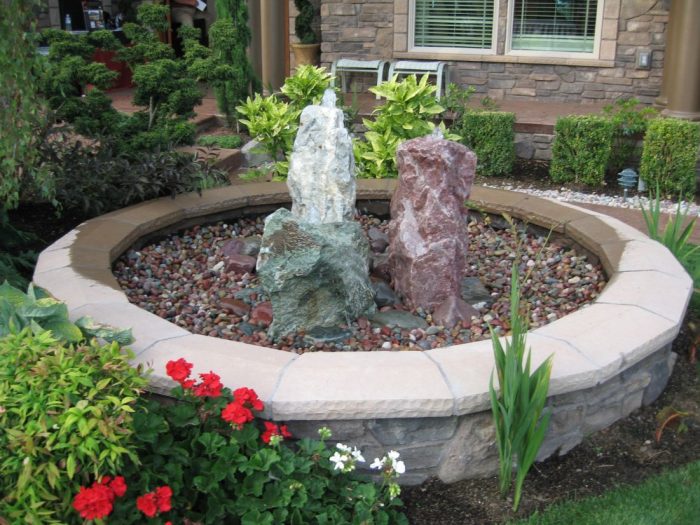 With over 25 years of experience under our belt, we know how to creatively design custom water features, ponds, and fountains. Along with installing water features, we can install artificial streams to your landscape. Imagine the graceful sound of trickling water greeting you first thing when you get home from work. This dream can become a possibility when Otty's Landscape Construction LLC constructs a water feature in your front lawn.
Elevate the appearance of your yard and enhance your senses with a custom water feature designed by us. You deserve the best when it comes to water feature services and that's why you should count on Otty's Landscape Construction LLC. Our qualified crew will take care of you and your water feature needs. Next time you are looking for a company to install water features, trees, retaining walls, erosion control protection, and more, contact us.