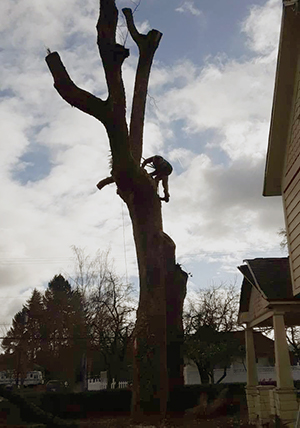 As a leading provider of tree care services in Milwaukie, Oregon, our landscaping company takes pride in offering exceptional tree pruning, tree removal, and emergency tree services to our community. With 25 year's worth of experience, as well as a team of highly-skilled and trained professionals, we're committed to enhancing the health and beauty of both your yard and your trees.
Call (503) 380-4685 Today!
At Otty's Landscape Construction LLC, we understand the importance of proper tree care. Healthy trees not only contribute to the aesthetics of your landscape, but they also provide numerous environmental benefits, as well. With our comprehensive tree care services, we ensure that your trees receive the attention they need to flourish for years and decades to come.
Tree Pruning
One of our specialized services is tree pruning. Our team of certified arborists is well-versed in the art and science of tree pruning, and we understand that each tree is unique and requires a customized approach. So whether it's removing dead or diseased branches, improving tree structure, or enhancing sunlight penetration, we have the expertise to make your trees thrive. Our meticulous pruning techniques also promote optimal growth, improve tree health, and enhance their overall appearance.
Tree Removal
In addition to tree pruning, we also offer professional tree removal services, as well. While tree removal is often the last resort, it can become necessary in certain circumstances. In those cases, our team is equipped with the skills and equipment necessary to safely remove trees of any size or condition. We prioritize absolute safety and ensure minimal disruption to your property during the tree removal process. We'll also carefully assess the condition of the tree, determine the best approach, and complete the removal efficiently and effectively.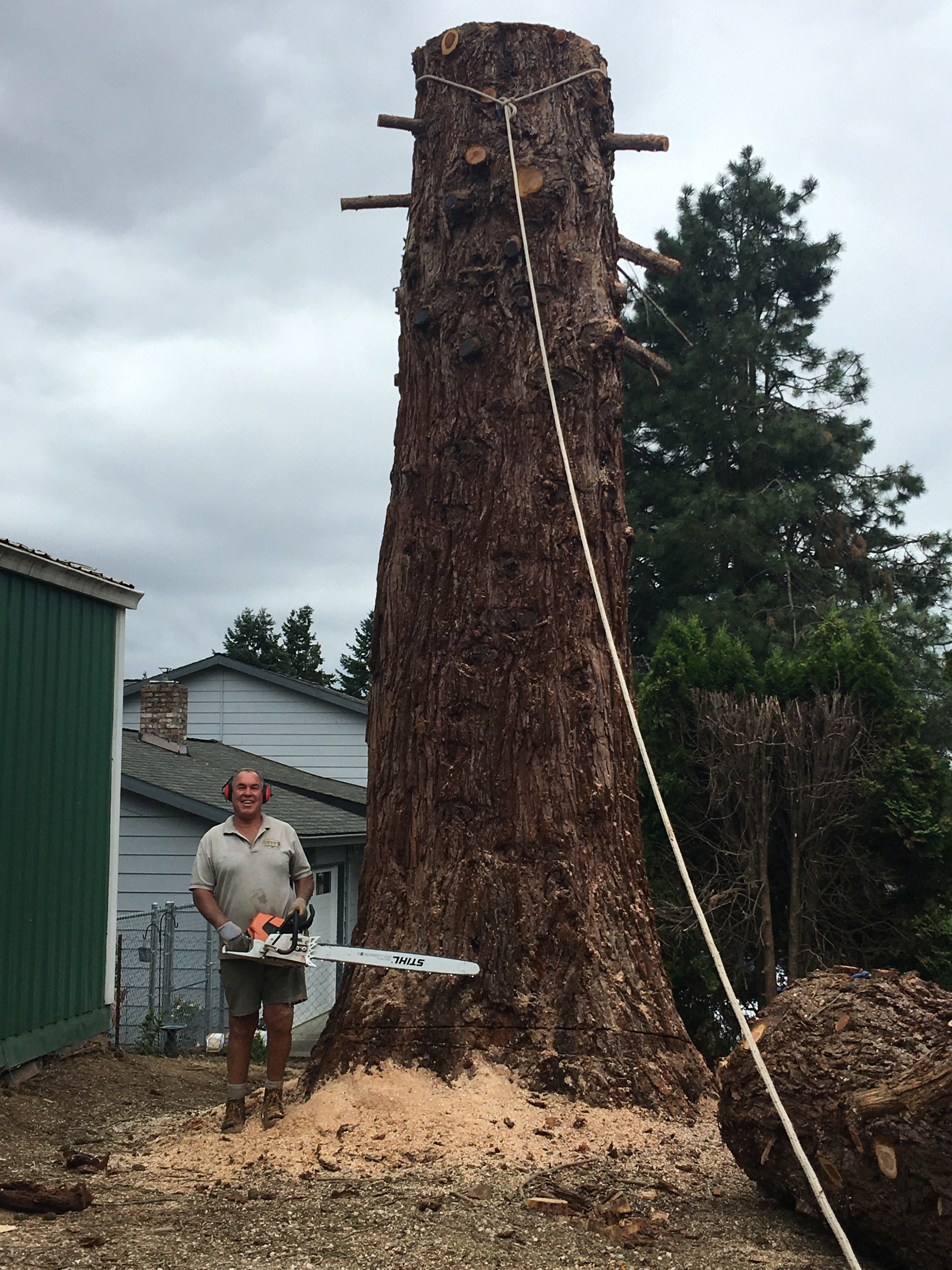 Emergency Tree Services
Emergencies can strike at any time, and we understand the urgency of addressing them as promptly as possible. That's why our emergency tree services are available 24/7 to assist you when unforeseen events such as storms or accidents cause tree damage. Our experienced crew will quickly assess the situation, provide immediate assistance, and take the necessary steps to prevent further damage to your property. When you contact us, you can rely on us to respond as swiftly as possible, both ensuring your safety and restoring the integrity of your landscape.
Call (503) 380-4685 Today!
Stump Grinding
On top of all of these various landscaping services, we also offer stump grinding, as well. Unsightly tree stumps can be a hazard as well as an eyesore that takes the focus off of the rest of your beautiful yard. Luckily, our professional stump grinding service effectively removes tree stumps, eliminating the risk of trip hazards and allowing you to reclaim valuable space in your yard. Our trained technicians use specialized equipment to grind stumps below the ground level, ensuring a smooth and seamless finish.
Why Choose Us?
At Otty's Landscape Construction LLC, we're dedicated to providing our customers with the highest level of service and expertise possible. From routine tree pruning to complex tree removals, we have the knowledge, skills, and equipment to handle all your tree care needs. Our team is committed to exceeding your expectations and ensuring the health and beauty of both your trees and your landscape.
So when it comes to your tree care needs in Milwaukie, Oregon, you can trust the professionals at Otty's Landscape Construction LLC to get it done right! So contact us today to schedule a consultation or request an estimate for our tree pruning, tree removal, emergency tree services, or stump grinding. We look forward to partnering with you to create a safe and inviting outdoor environment that will have you loving your yard.
Schedule a Consultation
Call (503) 380-4685 Today!