Since 1990, Otty's Landscape Construction LLC has been the premier landscape design and construction company for the city of Milwaukie and the surrounding areas (Portland and Lake Oswego). We are a local, family-owned and operated business dedicated to providing our clients with excellent landscape design and friendly service.
Tree Trimming, Pruning, Removal, & More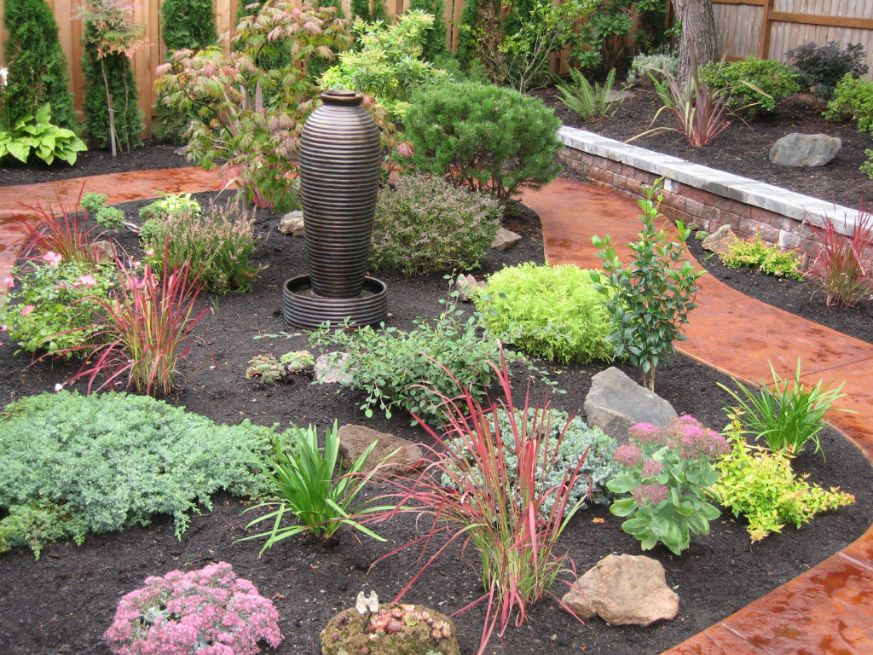 If you are looking for high quality, reasonably priced and reliable landscaping design in Milwaukie, Sunnyside, Clackamas, OR, then it is time for you to give Otty's Landscape Construction LLC a call. For 25 years now, our family owned and operated business has been providing a wide range of useful and thorough landscaping design services. We have built a solid word-of-mouth reputation over the years for having a dependable, hardworking team, and for offering personable, high-quality customer service.
If you are tired of dealing with dishonest, lazy or overpriced landscapers, then it's time to hire Otty's Landscape Construction LLC and experience a breath of fresh air. Our experts specialize in providing landscaping and landscape construction services to both residential and commercial locations. Our design and management services include tree trimming, tree pruning, and tree removal. Our 24 hour emergency service is there for you when harsh weather and the winter threaten your landscaping. Whatever job you hire our team to complete, you will always be pleased with Otty's Landscape Construction LLC, so contact us today for your trees, water features, hardscaping projects, or erosion control plans!
Call Us Today!
Our Service Areas Include:
Clackamas, OR
Gladestone, OR
Happy Valley, OR
Oregon City, OR
Milwaukie, OR
Oak Grove, OR
Sunnyside, OR
West Linn, OR