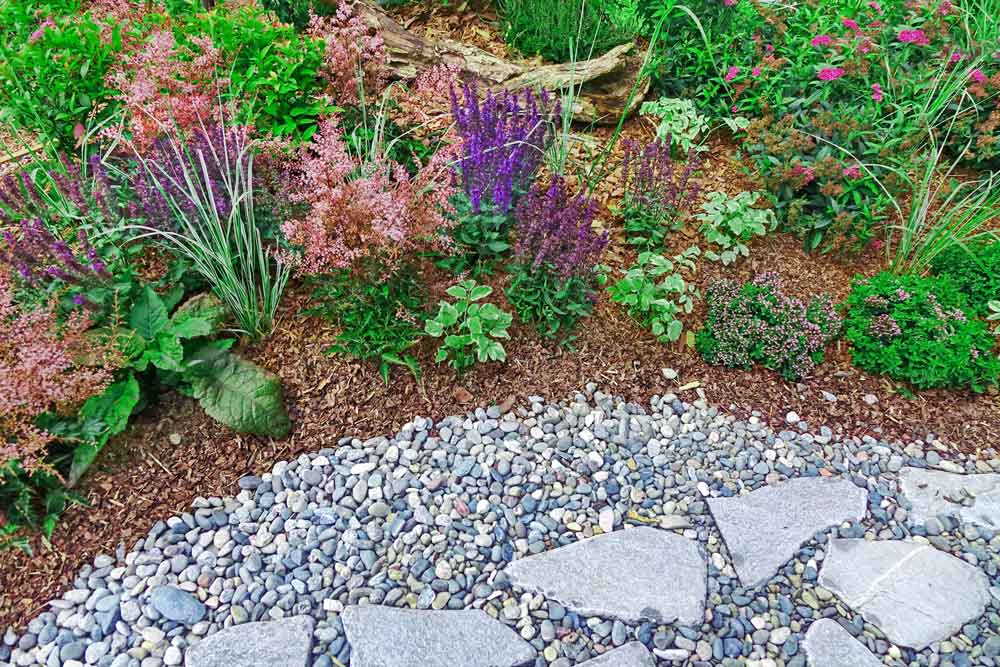 Are you searching for affordable landscaping services in Oak Grove, OR?
Do not wait any longer and reach out to Otty's Landscape Construction LLC. Our landscaping company has been serving residential and commercial clients for over two decades by offering them quality and cost-effective landscaping services.
Call (503) 380-4685 Today!
What Services Do We Offer?
Here is a list of services that we offer at Otty's Landscape Construction LLC:
Landscape design. Are you searching for reliable, quality, and affordable landscape design services to make your property more attractive and valuable? Our company is here for you. Landscape design is one of our main specializations, and we work with both commercial and residential clients.
Tree trimming & removal. Our mission is to help commercial and residential properties look better and be worth more money. Therefore, we also offer quality tree trimming and removal services. By offering these services, we are focused on adding value to your property.
Water features. Another of our specializations is installing water features, including fountains and ponds. We create and install water features in accordance with our clients' personal preferences, needs, and style. In addition, we also offer artificial streams.
Hardscaping. Our specialists have over 25 years of experience and know how to handle hardscaping issues as well. Whether you need to build retaining walls or any other solid structures, we are here to help you.
Retaining walls. Retaining walls are useful structures on any type of property that manage slopping ground, prevent erosion problems, and help get rid of excess water. If you are interested in building retaining walls on your property, let us know.
Erosion control. Erosion control is very important because it helps keep the soil in place and prevents damage by flooding. We specialize in erosion control and use various effective techniques and methods, such as constructing barriers, walls, drainage pipes, and culverts. We know how unpredictable the erosion process might be, and we are ready to help.
Otty's Landscape Construction LLC is a family-owned landscaping company in Oak Grove, OR, with several decades of professional experience.
We have been serving commercial and residential clients since 1990 and offer quality landscaping services. We are known for our great reputation and excellent customer service.
Do you have any questions or want to know more? Feel free to visit our website or contact us.
Call (503) 380-4685 Today!