Summer is finally here! If you're searching for a trusted landscaping company in Gladstone, OR that customers can rely on, visit our team at Otty's Landscape Construction!
Our company handles a large variety of landscaping services to enhance the way your home or business looks.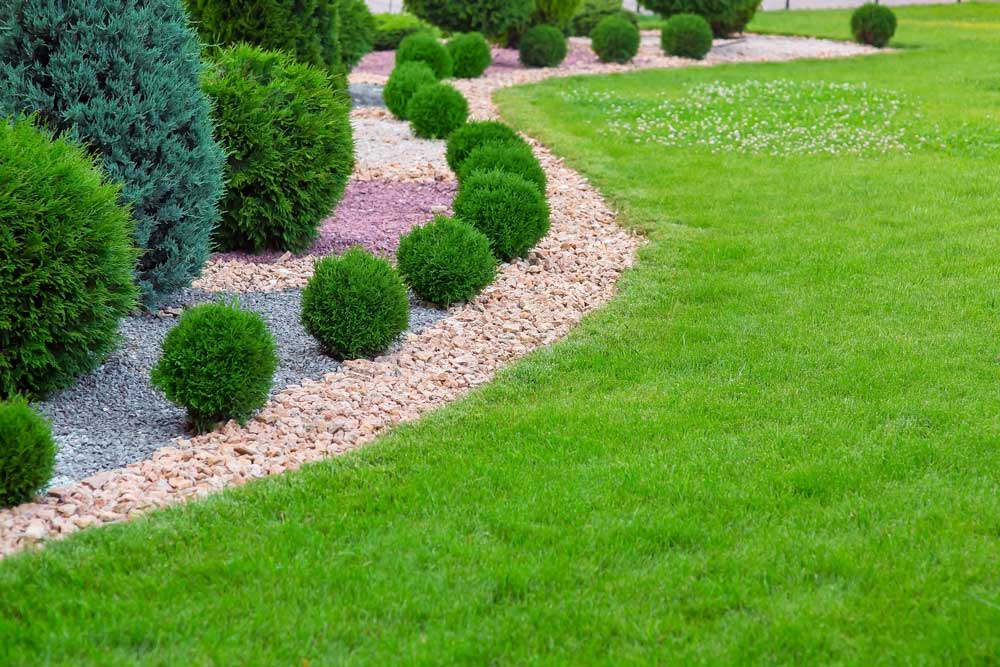 Not sure what we offer or why you should hire us? We have you covered below!
Call (503) 380-4685 Today!
Whether you're getting ready to move and want to increase your home's value through beautiful curb appeal or you're simply tired of how things look and want the experts to take care of things, we're your choice to get the job done! Learn more about the services we offer, and don't hesitate to contact us with any questions or to book your service.
Why Choose Us?
Since 1990, our company has been serving the South East Portland, Milwaukee, and Lake Oswego areas, where we work hard at building strong, long-lasting relationships with our customers.
We're a family-owned and operated business that handles everything from landscaping or hardscaping & erosion control services.
There are many benefits to choosing our team for landscaping services:
We provide impeccable design and friendly service.
We offer quality work at reasonable prices.
We've built a solid word-of-mouth reputation over the years for our dependable and hardworking team.
We offer services at both commercial and residential locations.
We have more than 25 years of landscaping experience.
We offer emergency services, 24 hours a day, seven days a week.
Are you tired of being taken advantage of and overcharged for your landscaping design? We understand your frustration, and you can trust us at Otty's Landscape Construction — just read our reviews!
What Services Do We Offer?
Our expert team can handle a wide range of landscaping and landscape construction services, such as:
Tree removal
Tree trimming
Hardscaping
Pruning
Winterization
Concrete installation and removal
Irrigation systems
If you have any questions or want to know more about one of the services listed above, give us a call at your earliest convenience!
Learn More About Our Team and Services Today!
No matter what job you hire us to do, you'll be happy with the results.
If you're ready to get things started or have pricing and availability questions, contact us today!
Call (503) 380-4685 Today!