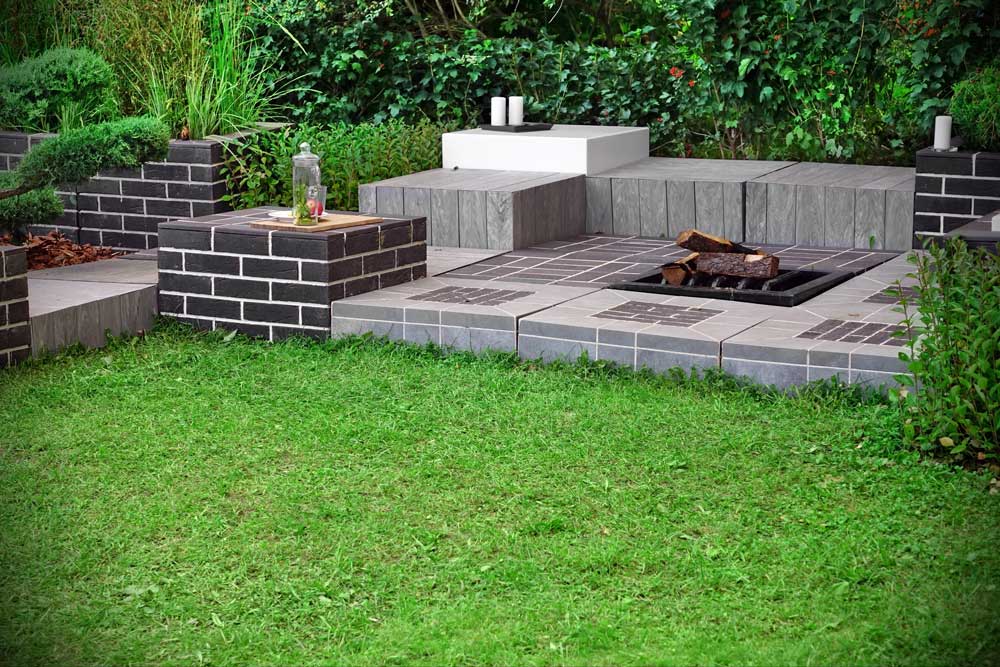 Are you searching for quality hardscaping & erosion control or any other types of landscaping services in Clackamas, OR?
Then do not hesitate Otty's Landscape Construction LLC a call. Our landscaping company has been serving local clients for over 25 years by providing them with thorough, useful, and quality landscaping services.
Call (503) 380-4685 Today!
The Services Provided by Otty's Landscape Construction LLC
Otty's Landscape Construction LCC is a family-owned company that offers the following quality services:
Landscape design. If you are looking for an affordable and reliable landscaping design in Clackamas and the surrounding areas in Oregon, our company is here to help you. We serve both residential and commercial clients.
Tree trimming & removal. Our purpose is to provide quality tree trimming and removal services that will increase the beauty of your property and add value to it.
Water features. We also specialize in water features, including ponds and fountains, that will meet the specific needs and sense of style of each client. We know how to construct artisan water features that will enhance your yard's and property's appearance. We can also install artificial streams on your landscape.
Hardscaping. With over 25 years of professional experience, our specialists also know how to effectively handle hardscaping needs.
Retaining walls. The purpose of retaining walls is to help with water drainage, control erosion issues, and manage ground slopes. If you want to add retaining walls to your property, feel free to reach out to us.
Erosion control. Erosion control is needed in order to maintain water runoff from flooding land. It is one of the main specialties of our company, and we do erosion control by installing walls, barriers, culverts, and drainage pipes. We understand the unpredictable nature of the erosion process and are always ready to help.
Otty's Landscape Construction LLC is a family-owned landscaping company that has been serving residential and commercial clients in Clackamas, OR, as well as other nearby areas, since 1990.
For several decades, we have been providing quality and affordable landscaping services. We have built a solid reputation, and we are known as a company with a hardworking team of landscaping experts who offer personable customer service.
If you have any questions about our company, or you want to know more about the services we offer, we invite you to visit our website or contact us at (503) 380-4685.
Call (503) 380-4685 Today!